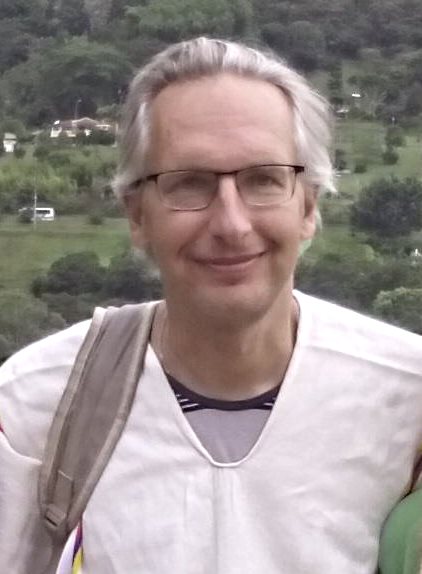 My name is Alex Protasov (AKA rusini). I've been programming since I was 12 and often, when I was stuck with some problem, I was coming to ideas about solving the problem either via a programming paradigm shift or a simple change of notation. Thus, programming languages were always a passion for me and I was always dreaming about sharing this experience and offering my own software development tools. MANOOL is a pinnacle of those hopes, but what I didn't know is how complex it was actually going to be …
At some time in the past I
worked for two multinational corporations in the area of compilers (Intel and Sun Microsystems),
had a shareware visual programming tool,
was teaching compilers and the theory of formal languages at a University,
had an IT Director position (where I acquired strong Linux server deployment skills).
I have an academic degree of Master of CS, although I have reasons to not believe at all in the formal education system.
I'm a russian expat (from Saint Petersburg) and live in the beautiful City of the Eternal Spring, Medellín, Colombia, South America. My everyday language is Spanish, my lingua franca is English, and my mother tongue is Russian. I also understood Portuguese and Italian quite well once in the past.
When I'm not working on MANOOL, I like swimming, traveling, and dancing (Salsa, Porro, Merengue, etc.).